February 15, 2016 | Tags: flappy bird, flappy karaski, flapski, html5, joke, minigame, promo, silly
I decided to spend my Valentine's making a little gift for all of our fans and supporters, creating a small browser game with HTML5. I really hoped to showcase deep dialogue, complex gameplay and multiple solutions to problems that are such a defining feature of our game. So without further ado, here is Flappy Karaski!
Enjoy and check out the real game we're releasing on March 2nd!
My personal best score is 180, yours? Oh and Remember: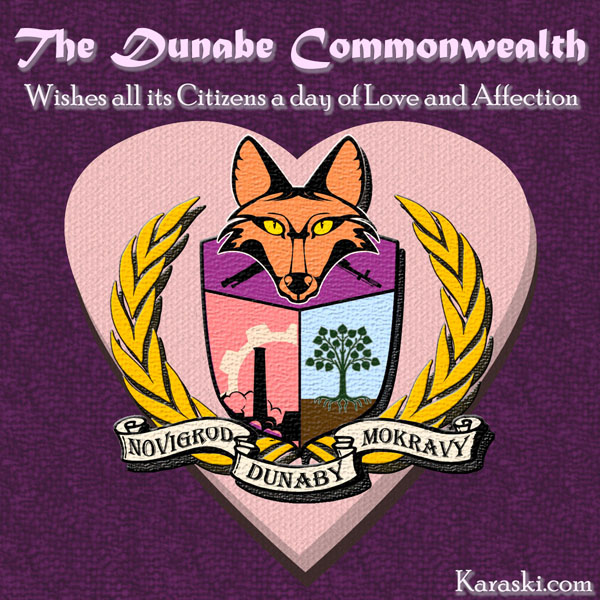 | Comments: 0